Fukuoka's Volunteer English Speaking Tour Guides!
 Fukuoka's Welcome Supporters are a group of volunteers interested in foreign languages that provide hospitality to foreign visitors to the city.
As long-time residents of Fukuoka their perspective makes them perfectly suited to bringing out the best of the city for those from abroad.
 The true joy of travel is being able to meet and connect with the locals wherever you travel, and the volunteer tour guides are the perfect way to make this authentic local exchange possible.
 We'd love to walk city streets together with you!
Tour Courses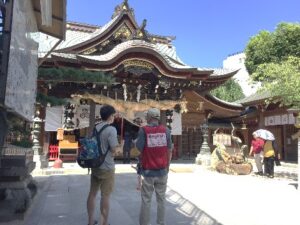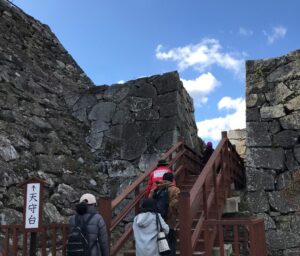 * Reservations Required (Reservations must be made one week in advance of the tour date)
* Tour Duration: 90 minutes
* Cost: 600 yen per person (For groups of fewer than six people, it is 3,600 yen per group).
* Maximum Group Size: 10 people