The Fukuoka Convention and Visitors Bureau is a Public Interest Incorporated Foundation established jointly by the municipal government, private sector, and academic circles in order to attract visitors, meetings, events, and conventions to Fukuoka City. Fukuoka's singular and longstanding history as one of Japan's earliest hubs for international exchange has resulted in its distinct mélange of cuisines, cultures, festivals and traditions. As the largest city on Japan's up and coming southernmost island of Kyushu we hope we can use our time-honed hospitality and urban appeal to make your visit as productive, stress-free, and rewarding as possible.
A unique culture built on centuries of exchange. A history of hospitality nurtured by ancient foundations now sailing into the future. Japan's gateway to Asia can be your gateway to the world.
This is Fukuoka, Where Hospitality and Innovation Meet.
Topics
Hungry, passionate, and ambitious, Fukuoka isn't just a city, it's so much more. With our devotion to innovation and time-honored hospitality, we are here to deliver you an unforgettable experience steeped in the personality of the town we call home. Here are a few of the things that makes us 'us'.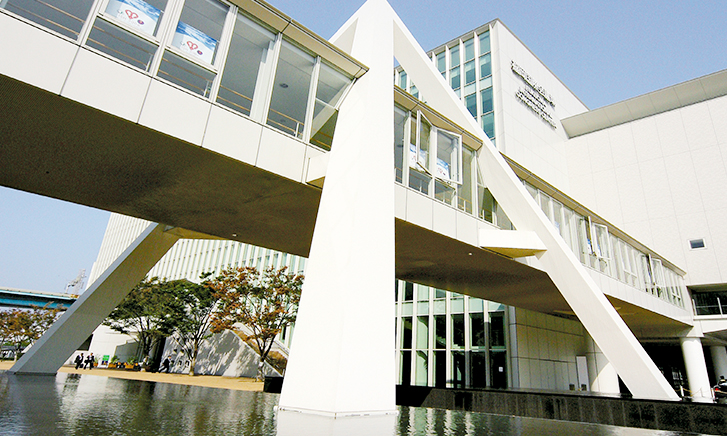 1. Accessible, Top Class Facilities
With the majority of our top of the line convention facilities close to the heart of town, never has hosting your event been easier.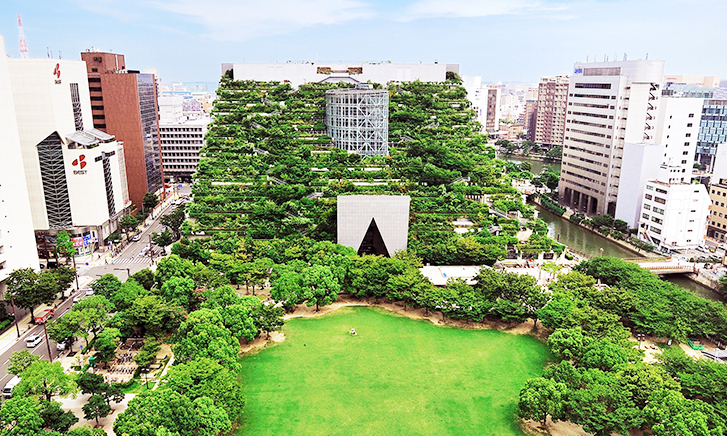 2. Green and Clean
Having taken steps to minimize urban sprawl, Fukuoka is livable and with green space to spare. With our commitment to the UN's SDGs, we aim to be Carbon Neutral by 2040.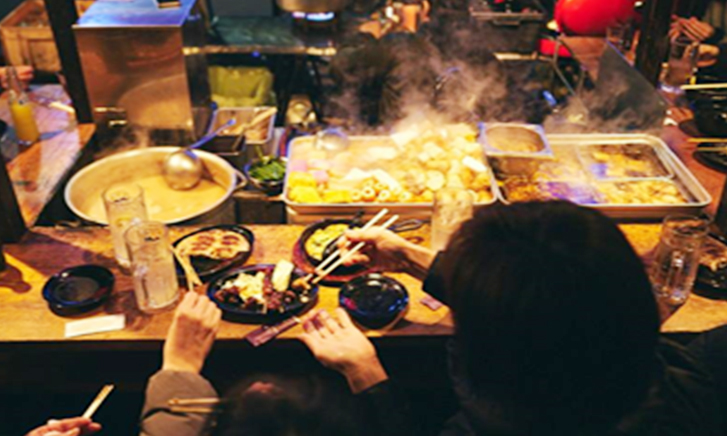 3. Unforgettable Cuisine
Fukuoka is a premier food destination even within Japan. Come enjoy some of our soul-warming ramen, or enjoy a bite of yakitori at one of our many yatai dinner carts.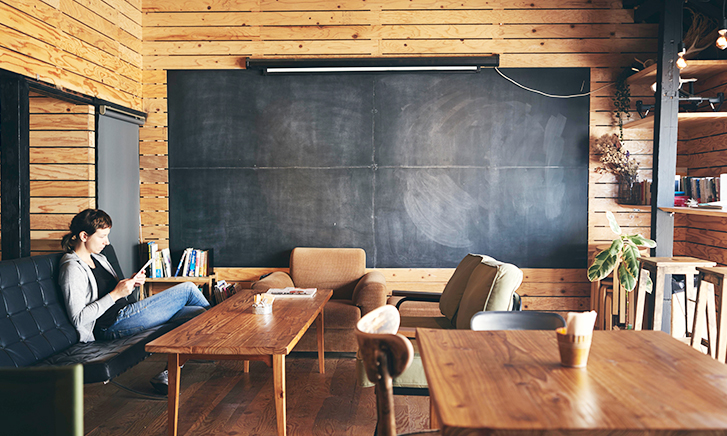 4. Young and Hip
Among Japanese cities we are quite popular. As of 2020 we are among the most moved into cities by youth*. In Fukuoka if something isn't going on it's in the works. We're a hip and warm town full of movers and shakers!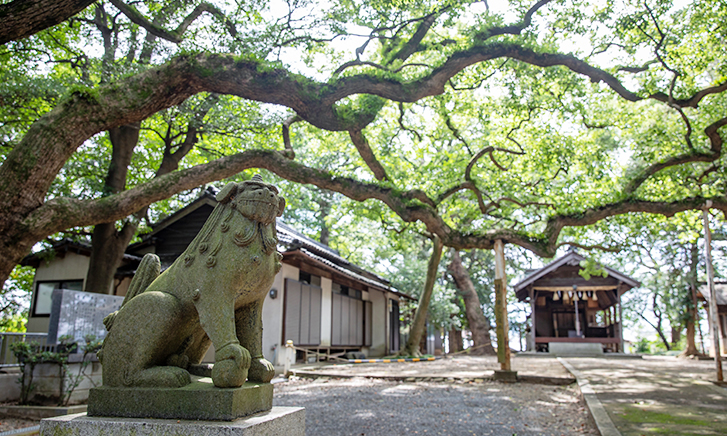 5. …But With Ancient Roots
Having said that, Fukuoka was historically one of the most important cities in Japan due to its proximity to the mainland. Our history and culture are unique even within Japan.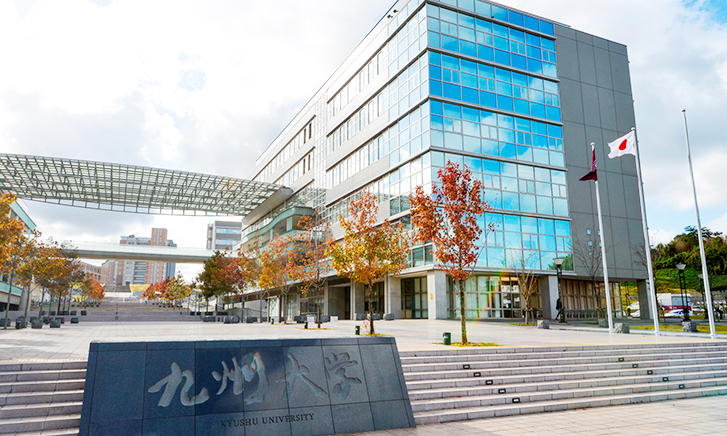 6. Cutting Edge Research
As the home of several of Japan's most esteemed research institutions, we are constantly thinking outside the box. Combined with our only-in-Japan start up financial packages we are innovative and aim high.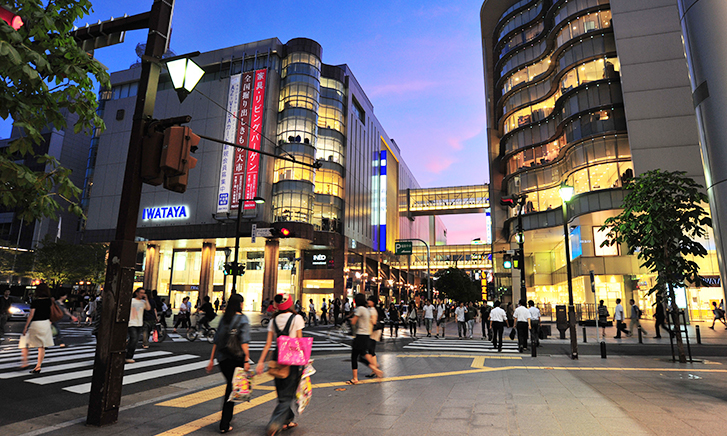 7. A Shopper's Paradise
As one of Japan's largest cities we abound in variety and choice when it comes to shopping. Come check out Canal City while you're here and take a look at our wares.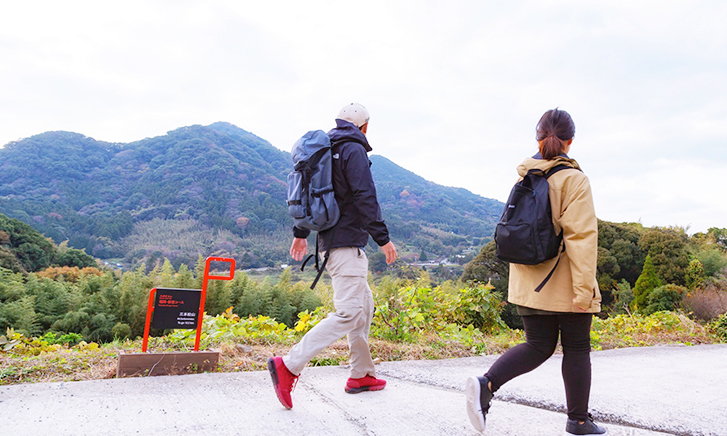 8. Compact and Travelable
With a comprehensive subway system and most important facilities within a 15 minute journey of one another, getting around couldn't be easier. Whether you're travelling to your event, or doing a spot of site seeing, Fukuoka is easy to get around.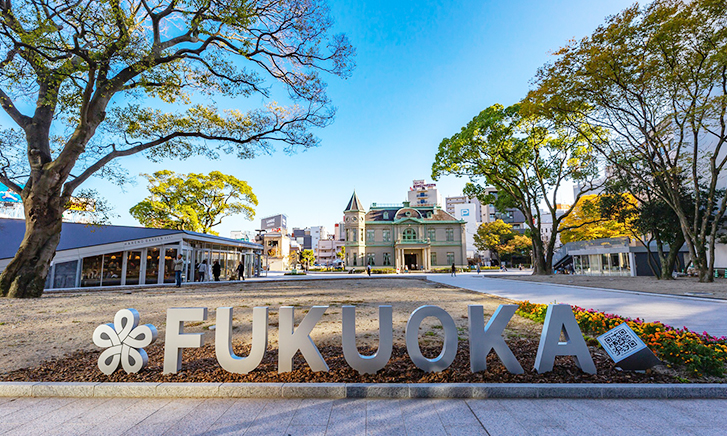 9. Where Possibilities Abound
As the only area in Japan designated as a special economic zone specifically targeting start-ups, Fukuoka is home to some of Japan's most exciting and innovative projects, .